WHY CHOOSE A SUBSCRIPTION?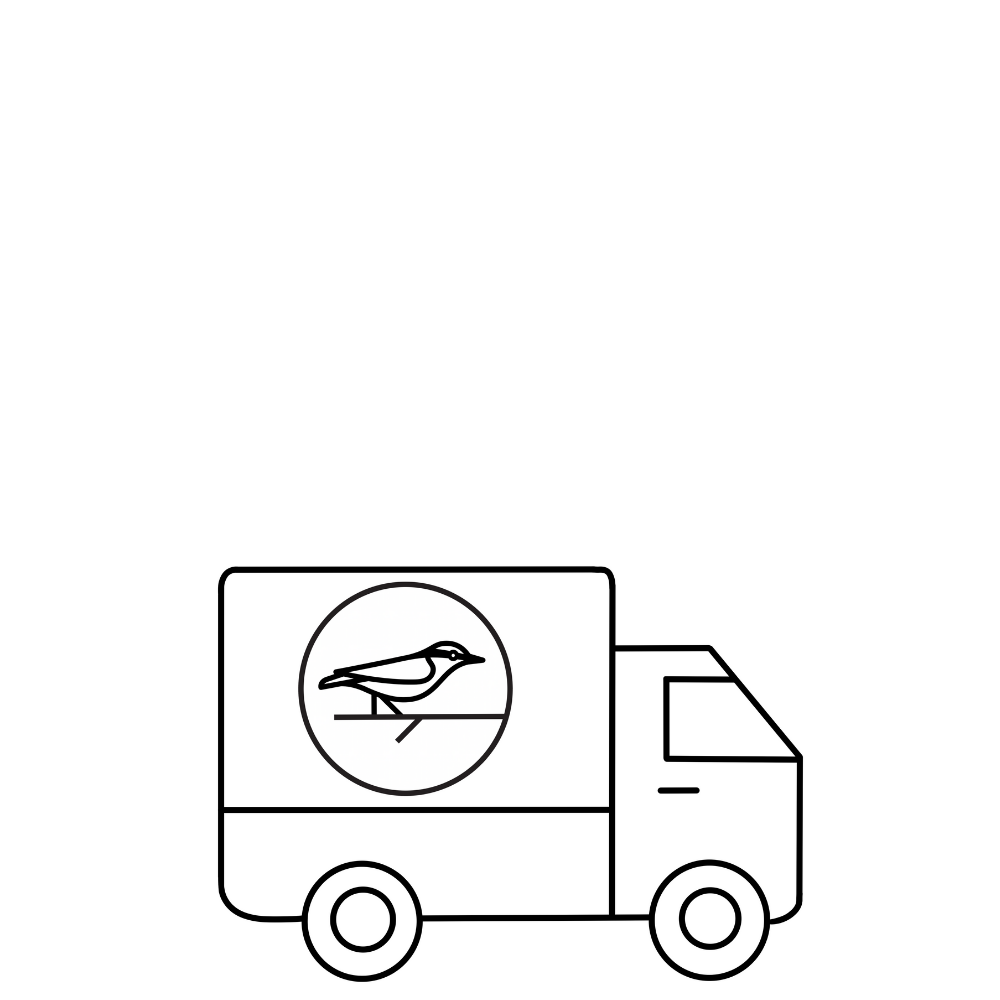 Your order is delivered in a tote straight to your doorstep. Plus: skip, pause, or cancel your subscription at any time.
CONVENIENCE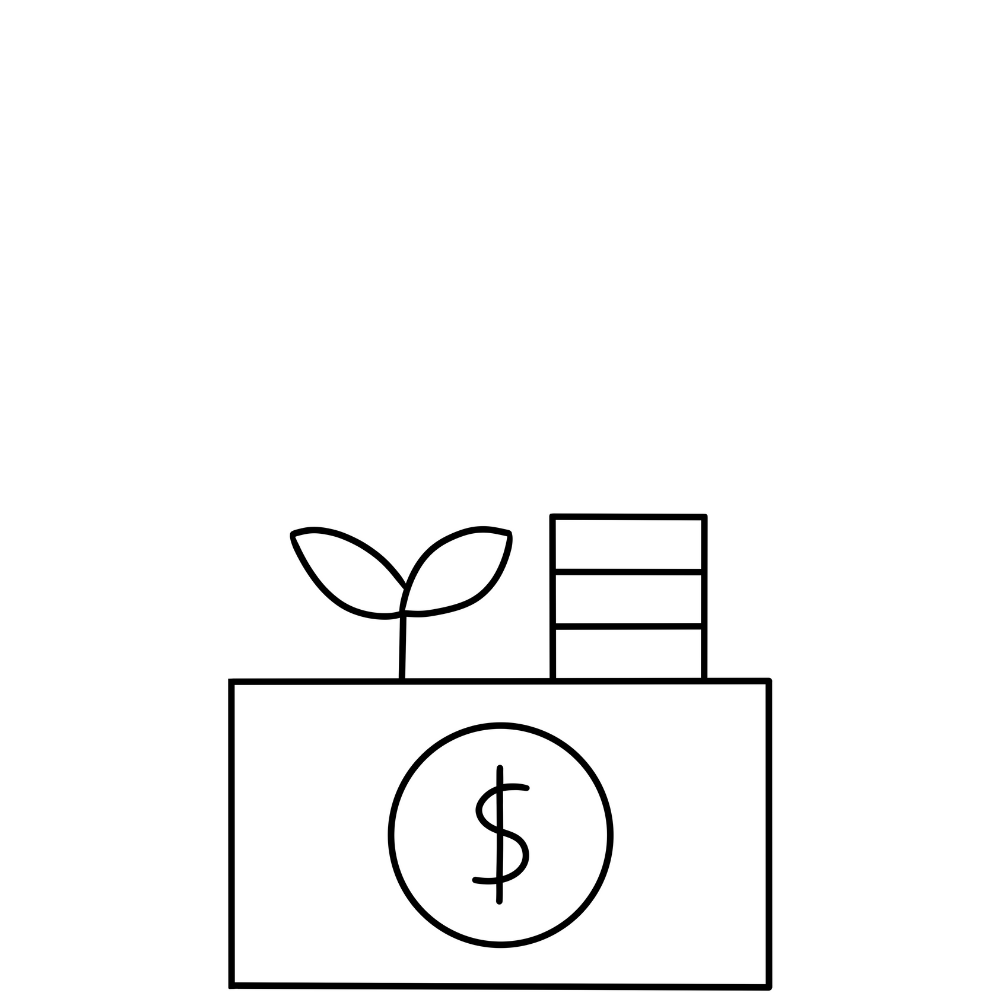 With a subscription, you get a 10% discount on all weekly delivery orders.
SAVE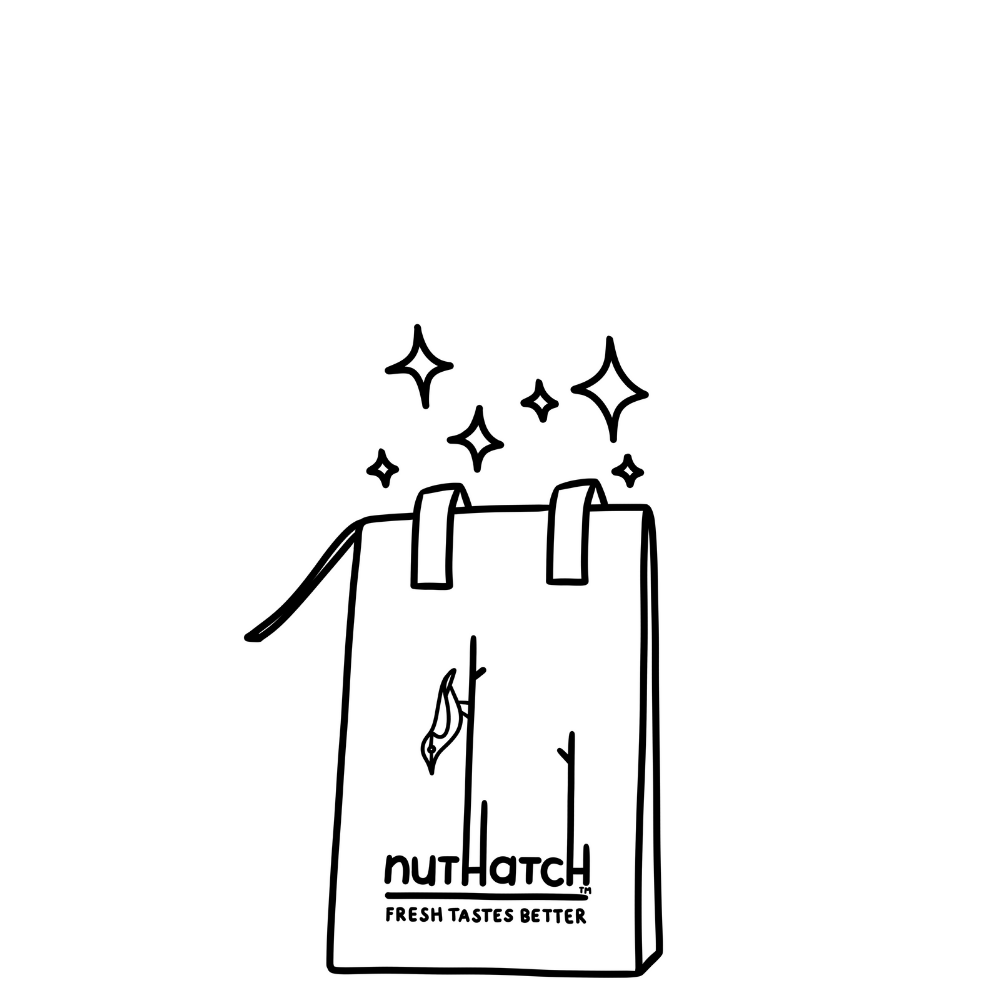 Recipe cards, exclusive samples of upcoming products, and more!
MONTHLY PERKS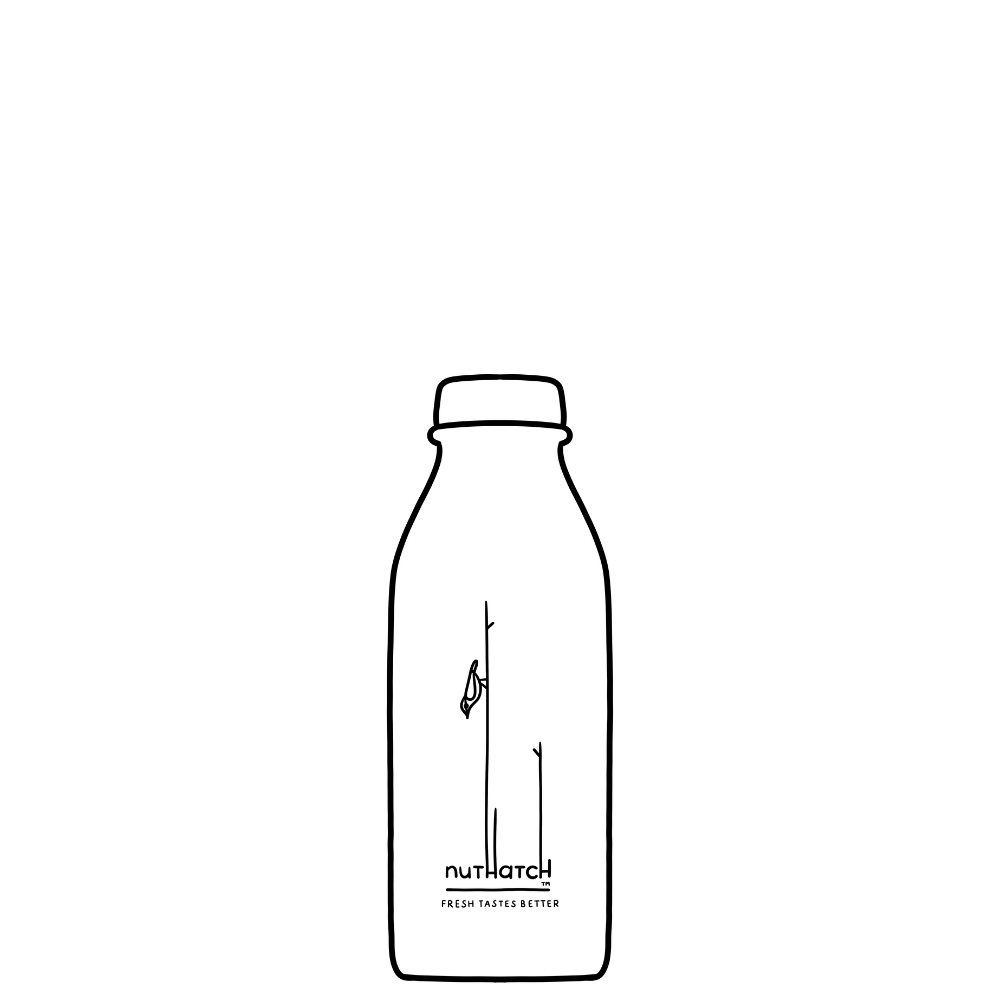 Our plant milks are made with the simplest ingredients: nuts, grains, and seeds.
FRESHEST MILKS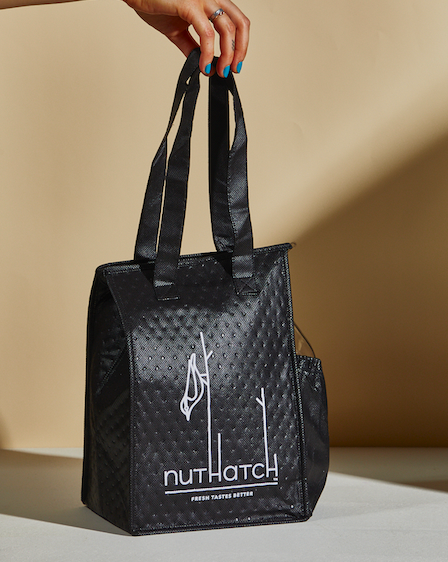 HOW IT WORKS
Getting started with your weekly plant-based milk delivery subscription is easy!
STEP 1
Create an account. This will allow you to manage your subscription at any time.
STEP 2
Add items to your cart, and before checkout, select "Subscribe & Save 10%." Then, choose your delivery frequency (every 1 or 2 weeks).
STEP 3
Checkout! All that's left is to wait for your fresh plant milk to arrive. Enjoy!
HEADS UP!
We also have a bottle return program. Return your glass bottles for a $1 credit per bottle on your next subscription delivery order. This means even more savings!
**Delivery is only available in NYC**