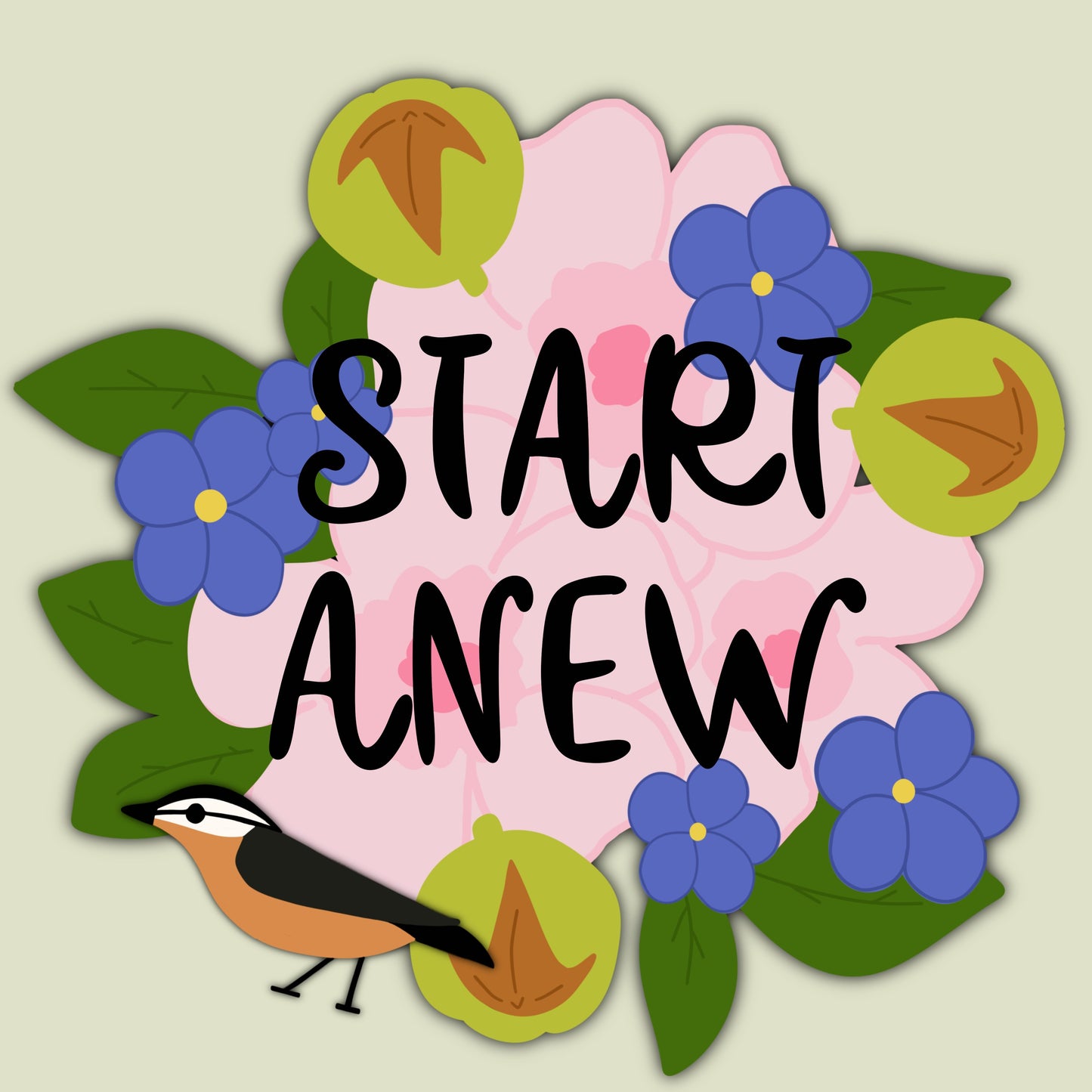 We are welcoming the new month with a burst of brightness and warmth! We see March as the month of gradual change and optimism, full of wonderful new beginnings. In case you didn't know, Daylight Savings begins March 13th (less than 2 weeks from now)! Before you know it, there will be brighter, warmer, and longer days ahead. Something we all look forward to, right!? 
Although spring comes at the end of the month, entering March feels like the start of a new season. Throughout the month, flowers and trees just begin to awaken. Life essentially begins to flourish in our city again. 
We're looking forward to all of this and many more awesome things here at Nuthatch. As we've already learned with our upcycled almond butter and nut flours, the possibilities are endless with what can be created using leftover seeds, grains, and nuts. We're excited to announce that in spring of 2022, we'll be rolling out our hand-crafted vegan cheese and yogurt! More information to come soon.
March also feels like a sweet, FRESH start to the upcoming new season - which is why we chose Maple Walnut Flax as this month's milk of the month. When sweetened, this makes for the perfect vegan half and half substitute. Throughout this month, we'll be posting on our blog and socials with recipes, information about the nuts and seeds in this milk, and much more! 
We hope you are just as excited about March as we are!